Our knowledgeable billing representatives are available to help you with any of your billing questions or needs.
Billing Hours:
Monday – Friday 8:30 a.m. – 6:00 p.m. (CST)
1.800.279.5708 (option 4)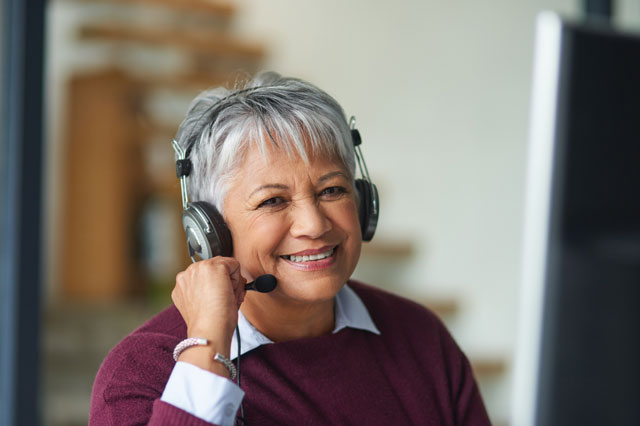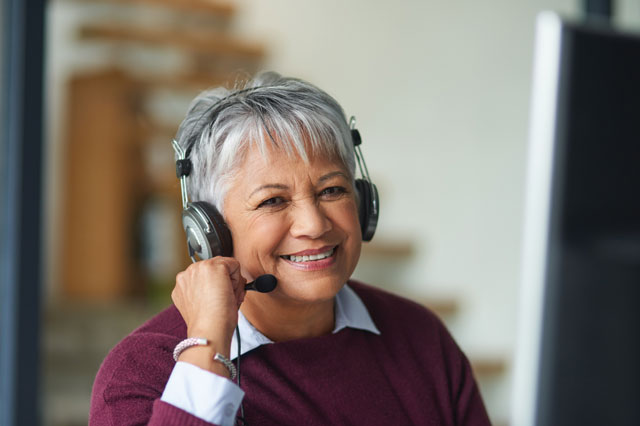 Payment
We accept payment in a variety of forms. Options include:
Credit/Debit Card   
Check
Cash
Money order
Most Flexible Spending Cards
For your convenience, Women's International Pharmacy can automatically bill your VISA, MasterCard, Discover, or American Express each time an order is processed and ordered by you or your practitioner. To take advantage of this secured service, please contact the Billing Department at 1.800.279.5708 (option 4).
Pricing
Payment is required at the time of the order.
Prices are subject to change without notice.
Insurance
Payment is required at the time of order. It is recommended that patients check into their specific policy as to what their coverage allows. A Prescription Information Sheet (see this example) with a pharmacist's signature and an invoice is included with each prescription and can be used to file claims with their insurance company. If the patient is eligible for reimbursements they will be paid directly from their insurance company. See the Reimbursement Guidelines to assist in filing with your insurance.
When submitting for reimbursement, your insurance provider may require additional information such as total amounts paid, itemized lists of prescriptions received, or National Drug Codes (NDC). To authorize Women's International Pharmacy to research and send this information to you, we require you to fill out a Request for Access to Protected Health Information (PHI) form.
Women's International Pharmacy helps patients across the country with their individual hormone replacement needs.
We ship to all continental United States, Hawaii, Puerto Rico, Guam, and the United States Virgin Islands.
We make every effort to compound and process your prescription(s) within 3-5 days of receipt. Once the prescription is filled, the medication will then be delivered in 1-3 days by USPS Priority Mail® with Delivery Confirmation™ (charges apply). If you provide us with your email address, you will receive an electronic notification at the time of shipping.
Expedited Shipping. Expedited shipping is available and must be requested when placing the order.
Pharmacy Pickup.  Please allow us 3-5 days to process orders.
For questions about shipping lead times, tracking numbers, or alternate shipping options, call 800.279.5708 (option 2) for a technician.
Our flat rate for shipping via USPS Priority Mail® is
$7.95
Prices for expedited or alternate shipping methods will vary. Speak with a technician to compare prices.
Prices are subject to change without notice.