Our knowledgeable and helpful billing representatives are available to help you with any of your billing questions or needs.
Billing Hours:
Monday through Friday 8:30 a.m. – 6:00 p.m. (CST)
1.800.279.5708 (option 4)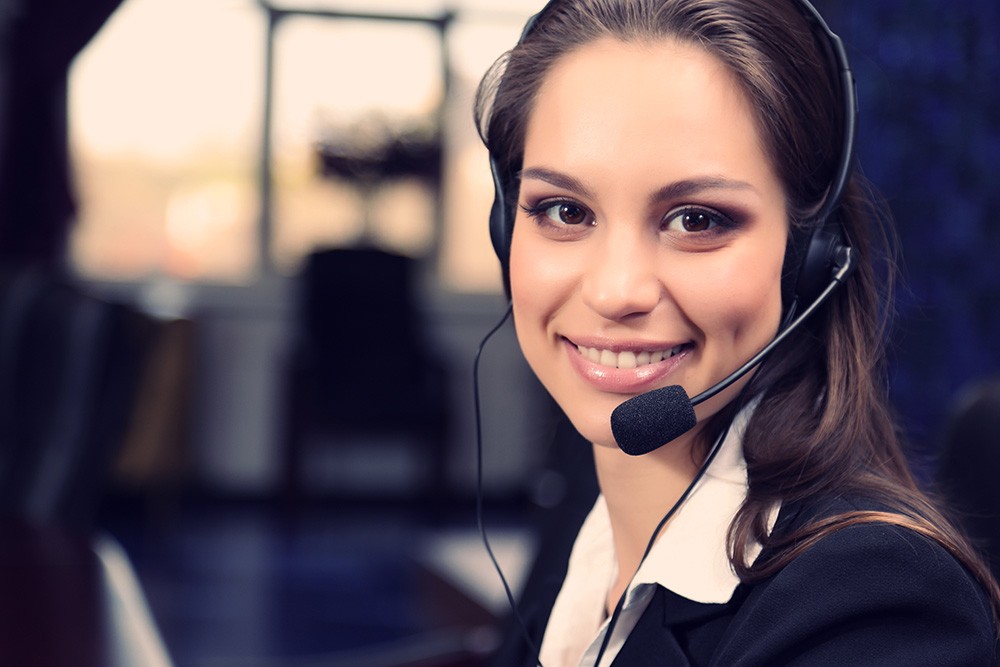 We accept payment in a variety of forms. Options include:
Credit/Debit Card   
Check
Cash
Money order
Most Flexible Spending Cards
For your convenience, Women's International Pharmacy can automatically bill your VISA, MasterCard, Discover or American Express each time an order is processed and ordered by you or your practitioner. To take advantage of this secured service, please contact the Billing Department at 1.800.279.5708 (option 4).
Payment is required at the time of order. It is recommended that patients check into their specific policy as to what their coverage allows.
A Prescription Information Sheet (example below) with a pharmacist's signature and an invoice is included with each prescription and can be used to file claims with their insurance company.
If the patient is eligible for reimbursements they will be paid directly from their insurance company. See the 'Reimbursement Guidelines' to assist in filing with your insurance.
Each prescription will be accompanied with an Invoice and a Prescription Information Sheet see the images below: