Boric Acid for Treatment-Resistant Vaginal Infections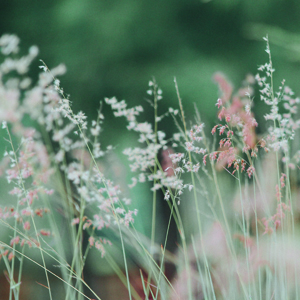 Boric acid is a mild antiseptic with anti-fungal, anti-viral, and anti-bacterial properties. Vaginal infections may be difficult to resolve if resistance to standard drugs develops. A clinical review of 14 studies by Dr. Christos Iavazzo, et al. found boric acid to be a safe and effective treatment for vaginal infections caused by resistant yeast. A smaller study of 58 women by Drs. Orna Reichman, Robert Akins, and Jack. D. Sobel found that boric acid may provide additional benefit to treatment regimens for resistant bacterial infection.
Call 800.279.5708  to ask one of our pharmacists about boric acid suppositories or vaginal capsules for yeast and bacterial vaginal infections. Please note that this compounded medications should NEVER be taken by mouth.
Written by Kathy Lynch, PharmD – Women's International Pharmacy
Edited by Michelle Violi, PharmD – Women's International Pharmacy
© Women's International Pharmacy