Inositol for PCOS Symptoms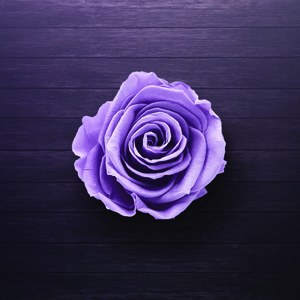 A study published in the New England Journal of Medicine in 1999 demonstrated that D-chiro-inositol (DCI), a vitamin B factor, improved the health of women with polycystic ovary syndrome (PCOS). When a daily dose of 1200 milligrams was given for six to eight weeks, DCI promoted insulin action and decreased PCOS symptoms.
In 2012, Drs. Isabella Rosalbino and Emanuela Raffone discussed this topic in the Journal of Ovarian Research. They hypothesized that Myo-inositol (MI), a precursor to D-chiro-inositol, has greater benefit for women with PCOS, particularly in the area of infertility. Both DCI and MI restore ovulation in women with PCOS, but MI has been associated with harvesting higher quality eggs after in vitro fertilization. Taking MI along with DCI also improves cholesterol profiles in women with PCOS.
Myo-inositol can be found in foods like fruits, beans, grains, and nuts. The richest sources of DCI are soy lecithin and egg yolks.
Written by Kathy Lynch, PharmD – Women's International Pharmacy
Edited by Michelle Violi, PharmD – Women's International Pharmacy
© Women's International Pharmacy