Is Vitamin B12 Safe to Use in the Presence of Mercury Fillings?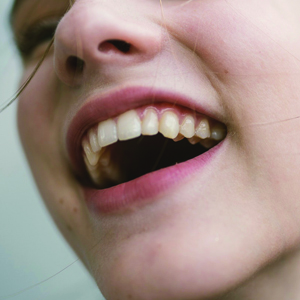 Methylcobalamin (meB12), along with folate and vitamin B6, is often used in Sweden to treat symptoms of chronic mercury poisoning as well as diabetes, fibromyalgia and multiple sclerosis. Some practitioners prefer meB12 as it is the only form of B12 present in the brain. Concerns have been raised about the safety of using vitamin B12 in the presence of mercury fillings. The fear is that meB12 will react with inorganic mercury fillings to create methyl mercury, which they speculate is more toxic than inorganic mercury, and thus should be avoided in individuals with mercury fillings.
Dr. Christopher Shade, PhD, president of Quicksilver Scientific, LLC, disagrees. While some people do seem to have neurological reactions to meB12, he suggests that those reactions are related to disturbances in methylation and/or to neuro-inflammatory conditions rather than the mercury. He feels there is growing evidence that inorganic mercury is more toxic to cells than methyl mercury. Vitamin B12 may assist in detoxifying inorganic mercury in the body.
Written by Kathy Lynch, PharmD – Women's International Pharmacy
Edited by Michelle Violi, PharmD – Women's International Pharmacy
© Women's International Pharmacy