Low-Dose Naltrexone and Chronic Pain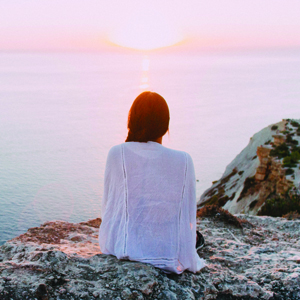 Low-dose naltrexone (LDN) has been used to treat a variety of illnesses including:
Cancer
Certain gastrointestinal conditions
AIDS
Autism
Autoimmune disorders such as multiple sclerosis (MS)
Could LDN also Be Helpful in Treating Chronic Pain?
A small study by Drs. Jarred Younger and Sean Mackey investigated the effect LDN has on fibromyalgia, a chronic pain disorder. Their findings, published in Pain Medicine, yielded promising results: LDN reduced symptoms in the entire group of ten women by more than 30%, as compared to the placebo.
How Does LDN Work?
LDN blocks endorphin receptors for a short period of time. When the effects wear off, the body responds by producing more endorphins, the body's natural pain-relieving and anti-inflammatory substances.
Combining LDN with Other Chronic Pain Treatments
LDN may also promote the pain-relieving effect of acupuncture, as discussed in Enhancing acupuncture with low-dose naltrexone. Published in the journal Acupuncture in Medicine, this article hypothesizes that since acupuncture and LDN both act on the opioid and cannabinoid systems, the two therapies could be used in cooperation to better manage pain.
Low-dose naltrexone is available from Women's International Pharmacy. Call 800.279.5708 to speak with a pharmacist for more information.
Written by Kathy Lynch, PharmD – Women's International Pharmacy
Edited by Michelle Violi, PharmD – Women's International Pharmacy
© Women's International Pharmacy