Medication Disposal Tips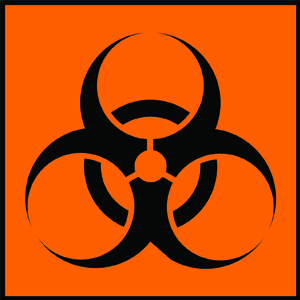 April is the time of year when our thoughts turn to spring. Earth Day was first celebrated on April 22, 1970. Forty-five years later, it continues to be a time when we focus our attention on the earth and the protection of our environment, including our groundwater. Waste water treatment plants are not effective in keeping medications from polluting our water system.
Drug disposal options expanded last fall when the US Congress amended the Controlled Substances Act of 2010. People who have unused or expired controlled substances, as well as other oral or topical medications, and OTCs including vitamins, may now return them to their local pharmacy, clinic, or any other agency that has a medication disposal program in place. The Drug Enforcement Administration (DEA) also changed the rules so that people may mail-in unwanted medications to collectors that destroy the drugs by incineration which is the disposal method of choice. The DEA used to sponsor national medication take-back events twice a year but is now shifting that responsibility to local communities.
If an individual's current pharmacy does not have a drug disposal program, call your local police department or go to their website. You can also search for local community programs by using the terms "medication drop boxes," "medication disposal," or "safe community programs." If there isn't a program near you, follow government guidelines for medication disposal (FDA Regulations and USEPA) for more medication disposal tips.
Women's International Pharmacy jars, topiclicks, vials, lids, dropper bottles, and droppers are recycle number 5. Tubes are number 41. Please follow your service area's guidelines when recycling medication containers. Keep in mind Women's International Pharmacy does not accept medicines for disposal and suggests you follow the federal guidelines.
Written by Kathy Lynch, PharmD – Women's International Pharmacy
Edited by Michelle Violi, PharmD – Women's International Pharmacy
© Women's International Pharmacy