Treating Multiple Sclerosis with Sex Hormones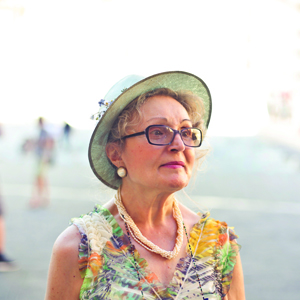 Multiple sclerosis (MS) is an autoimmune disorder characterized by inflammation and nervous system degeneration. In studies for treating multiple sclerosis, both estrogen and testosterone have exhibited anti-inflammatory and neuro-protective effects when administered to MS patients.
Male MS patients were treated with 100 mg of transdermal testosterone daily. At the end of the twelve month treatment period, cognitive performance improved while brain atrophy diminished. When female MS patients were treated with 8 mg of oral estriol daily for six months, evidence of lesions on MRIs decreased while brain function increased.
In addition, female MS patients are often plagued with chronic urinary tract infections (UTIs). Intravaginal estriol significantly decreases UTIs in postmenopausal women.
Further studies regarding hormones for treating multiple scleroris are ongoing.
Written by Kathy Lynch, PharmD – Women's International Pharmacy
Edited by Michelle Violi, PharmD – Women's International Pharmacy
© Women's International Pharmacy