Low-Dose Naltrexone Resources
Studies have shown low-dose naltrexone (LDN) to be effective in helping treat a wide variety of medical conditions, including chronic pain, multiple sclerosis, autoimmune diseases, cancer, certain gastrointestinal conditions, AIDS, autism, and more. This page highlights various educational resources that explore low-dose naltrexone (LDN) and its many uses.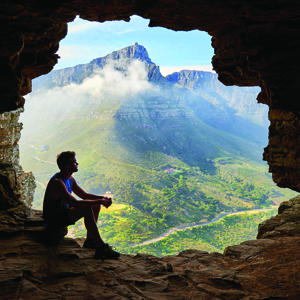 BOOK REVIEW – THE LDN BOOK
Linda Elsegood's personal success story tells how using LDN to treat her multiple sclerosis restored her quality of life and gave her hope for the future.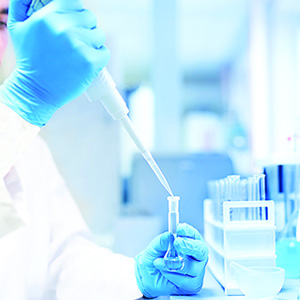 LDN AND ADDICTION TREATMENT
LDN is effective in decreasing alcohol use after narcotic withdrawal treatment, and may improve the effectiveness of the narcotic treatment program itself.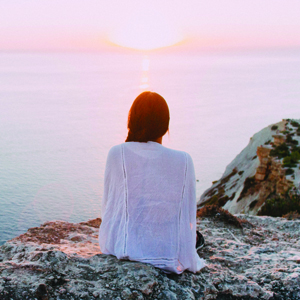 LDN AND CHRONIC PAIN
Low-dose naltrexone (LDN) has been used to treat a variety of medical illnesses including cancer, certain gastrointestinal conditions, AIDS, autism and more. Can LDN also be helpful in treating chronic pain?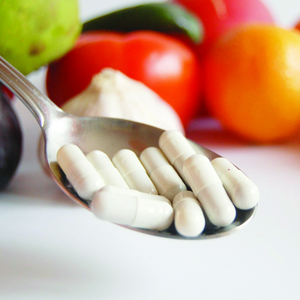 LDN: TREATING PAIN AND MORE
LDN not only helps people with autoimmune diseases like multiple sclerosis (MS), but it seems to be beneficial as an adjunct treatment for certain types of cancer.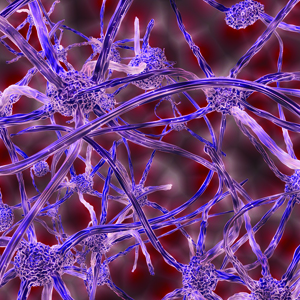 MS, LUPUS, LDN, AND THE HORMONE CONNECTION
LDN—and its potential effects on hormone imbalance—may be a positive treatment option for multiple sclerosis and lupus among other autoimmune diseases.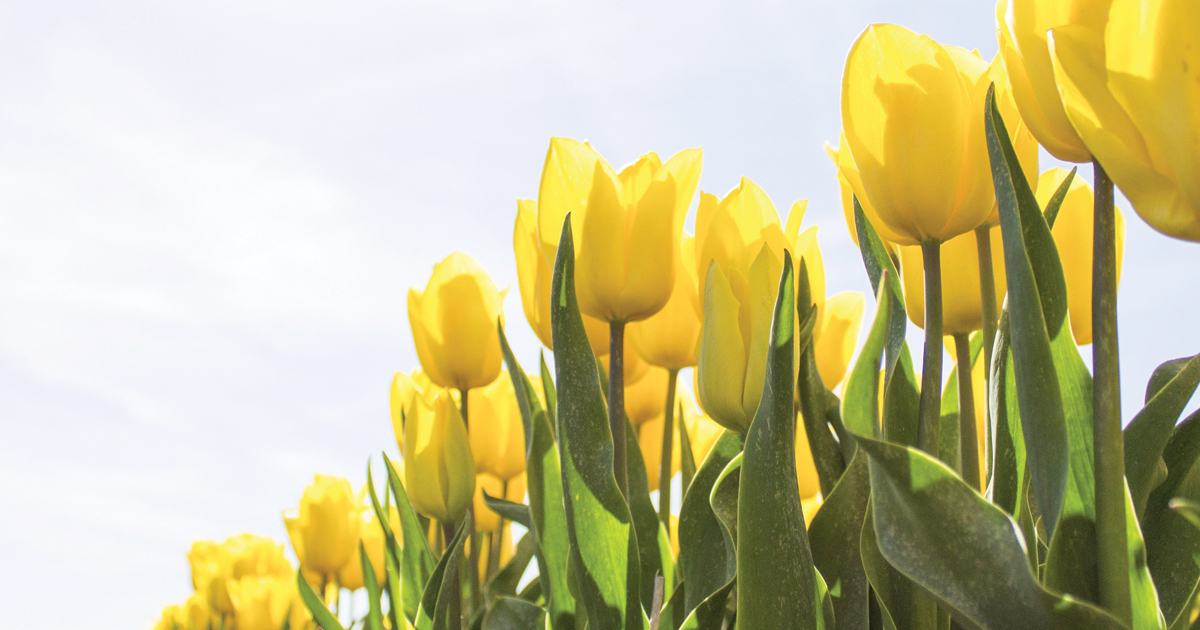 LDN, ENDORPHINS, AND THE BRAIN
LDN temporarily block opioid receptors, causing the body to increase endorphin production to relieve pain and inflammation among other symptoms.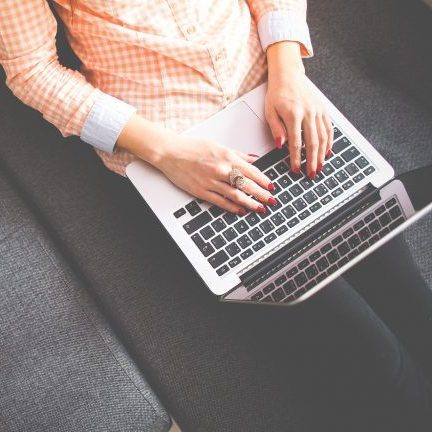 REQUEST INFORMATION
For more information regarding hormone balance, fill out our Information Request Form and we will send you an Information Packet.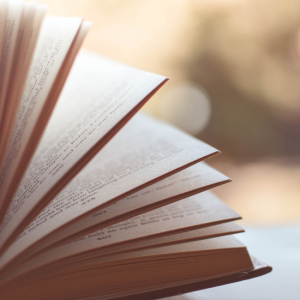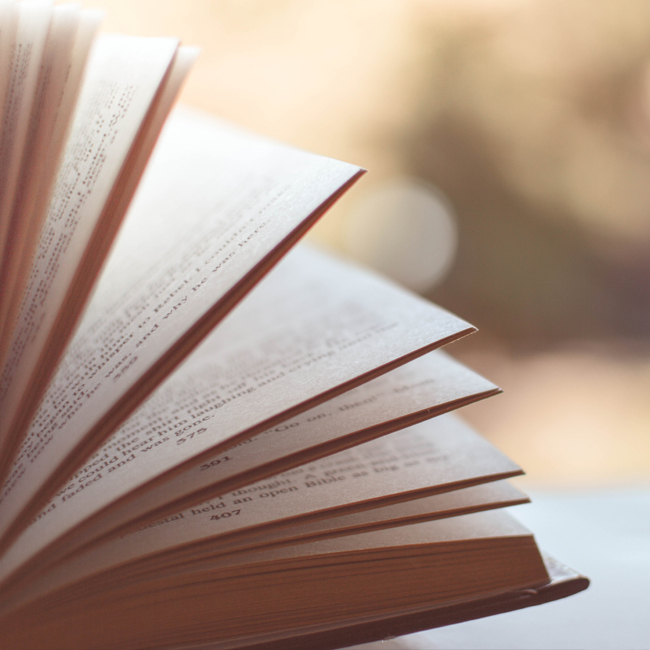 MORE RESOURCES
Explore additional resources on hormones, bioidentical hormone replacement therapy, custom compounded medication options, and more by visiting our Resources page.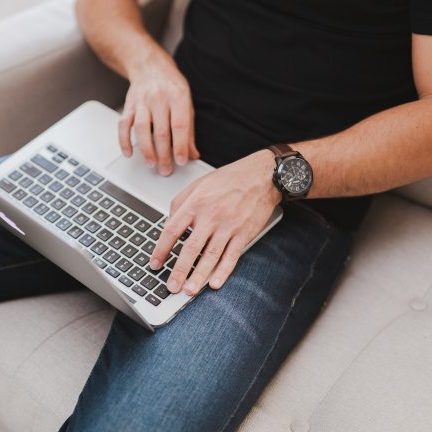 OUTSIDE RESOURCES
Visit the Low Dose Naltrexone Homepage for the latest in research, news, and other LDN resources
Low-dose naltrexone is available from Women's International Pharmacy. Call 800.279.5708 to speak with a pharmacist for more information.