Low Dose Naltrexone for Your Patients
We would love to learn more about your medical practice and how we can help your patients!
If you are a physician, please complete the form for more information and pricing. One of our team members will be in touch with you shortly!
Why Private Medical Practices Order Low Dose Naltrexone from Women's International Pharmacy:
Experienced and Certified LDN Compounding Pharmacy
Independent Lab Testing
Outstanding Patient Care
A Dedicated LDN Expert Pharmacist
A Team of Solutions Engineers to Support your Practice
Free Low Dose Naltrexone Educational Webinars
What is Low Dose Naltrexone?
Naltrexone is a drug approved in the 1980s to treat opioid addiction and alcoholism. Researchers have since discovered that lower doses of this medication—about 10% of the typical addiction treatment dosage—may help patients with many other conditions, including autoimmune disorders and emotional issues. Low Dose Naltrexone (LDN) is only available through compounding pharmacies like Women's International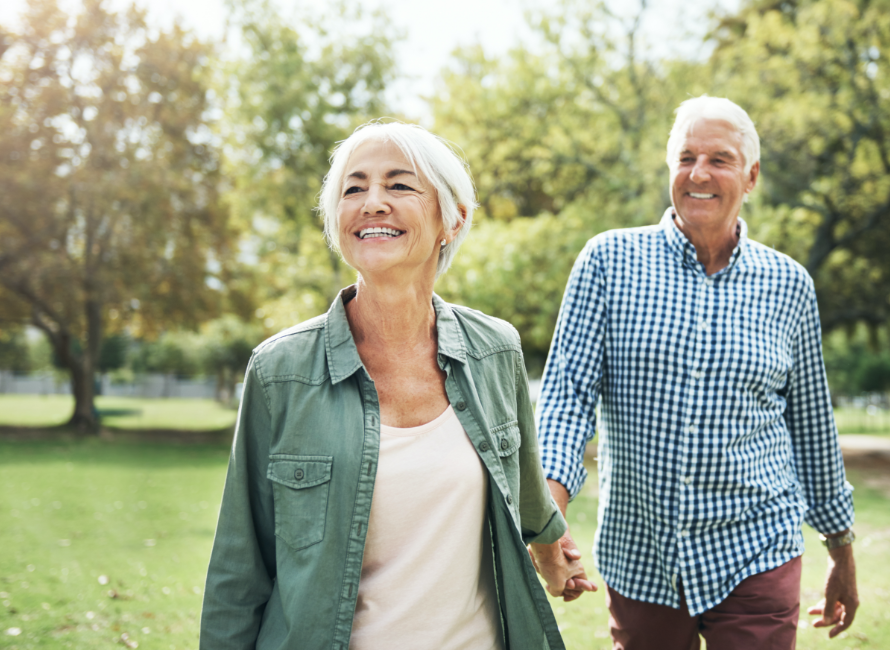 We Offer a Wide Range of Dosage Forms to Cater to Your Patient's Needs:
Oral Tablets
Sublingual Tablets
Capsules
Cream
Oil