Men's Health Resources
Women's International Pharmacy is dedicated to the education of our customers and practitioners. This page highlights various educational resources specifically focused on how hormones affect men's health.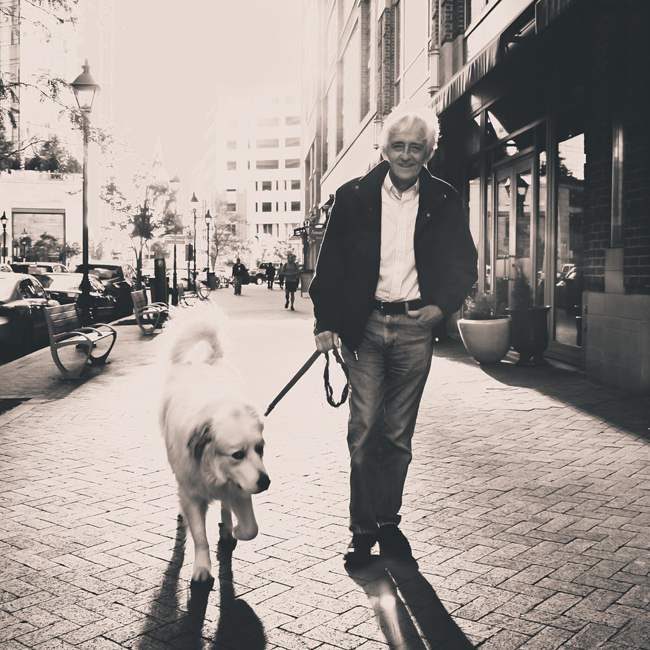 Andropause: What You Should Know about Male Menopause
What is "male menopause," and what can be done alleviate its symptoms? This article examines the age-related changes in men, how they affect health, and how bioidentical hormone replacement therapy balance may be key to optimizing hormonal balance and healthy aging.
Testosterone Replacement Therapy and Cardiovascular Disease
Few medical debates have been more contentious than the controversy surrounding testosterone replacement therapy and cardiovascular disease. This article analyzes a few of the studies on this topic, focusing on how it may relate to diabetic men.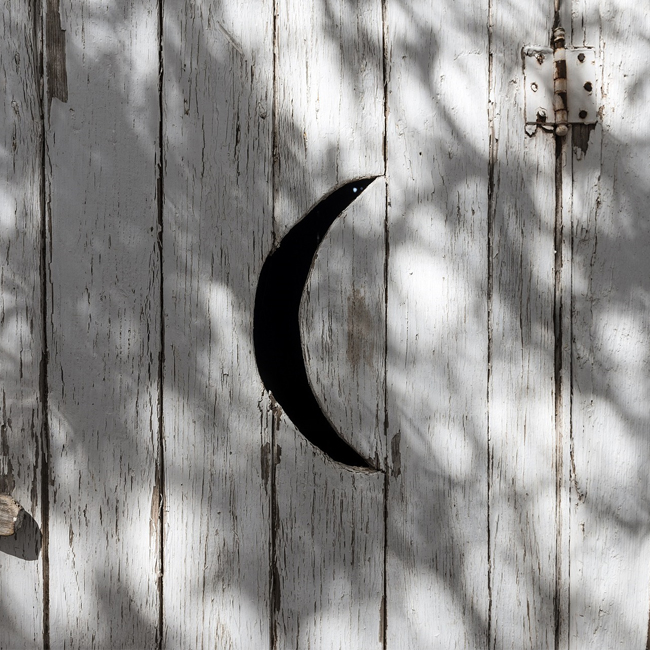 Hormones and Male Incontinence
Urinary incontinence can be the trigger that leads to an avalanche of health issues. For men, it may also be a sign of a more serious underlying condition, such as an enlarged prostate gland. Continue reading to learn more about the connection between urinary incontinence, prostate problems, and hormone balance.