Pharmacists
Our pharmacists are specifically trained in bioidentical hormone replacement therapy. If you have any questions, call and ask for a consultation–they are committed to helping at every step of your journey to balanced hormones and better health!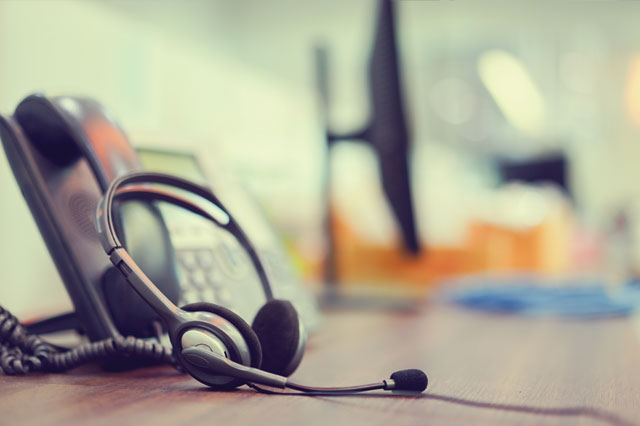 Technicians
Whether it's ordering a refill, updating your account, or checking the status of an order, our certified technicians are ready to help!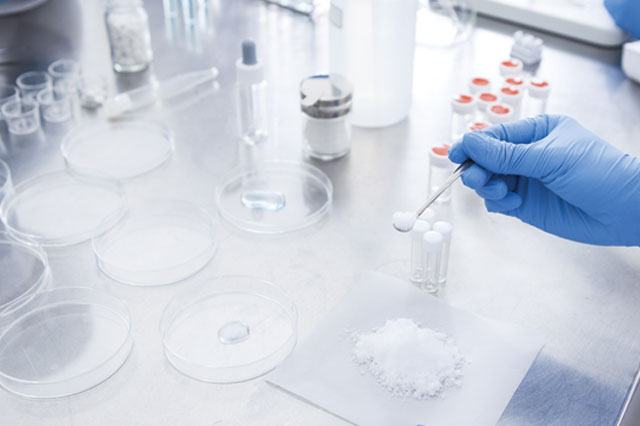 Lab
Certified laboratory technicians and compounding pharmacists create personalized formulas for each individual patient, custom-compounding medications to fit your body's unique needs.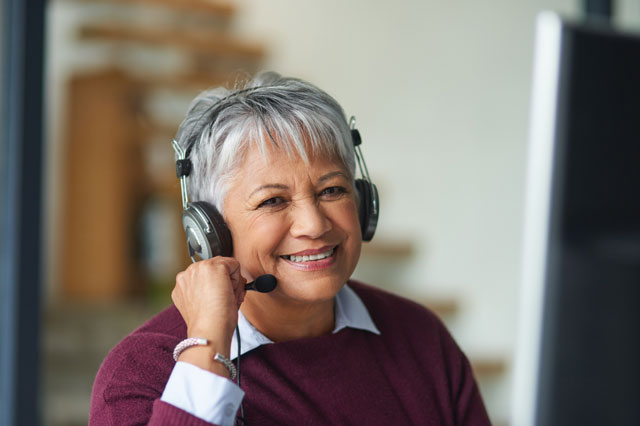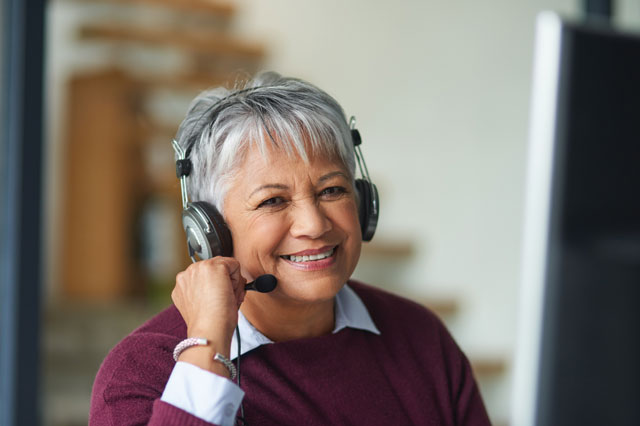 Billing
Want to pre-pay for your prescription, but don't want to keep your credit card information on file? Talk to a Billing Representative to make a payment over the phone, or ask them about other payment options.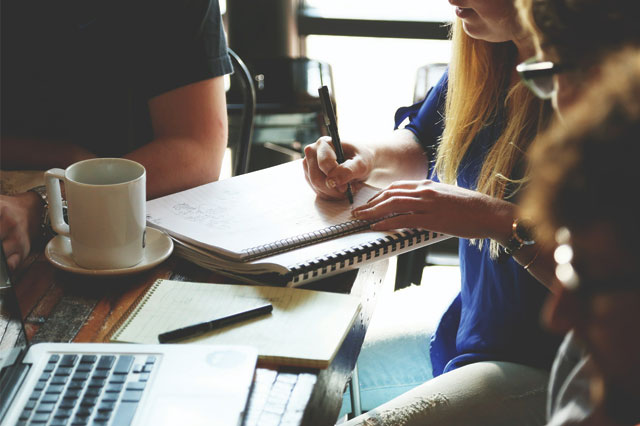 Marketing
From social media to conference exhibits, Women's International Pharmacy's Marketing Team is committed to providing quality information on the hormone-related topics you care about most.