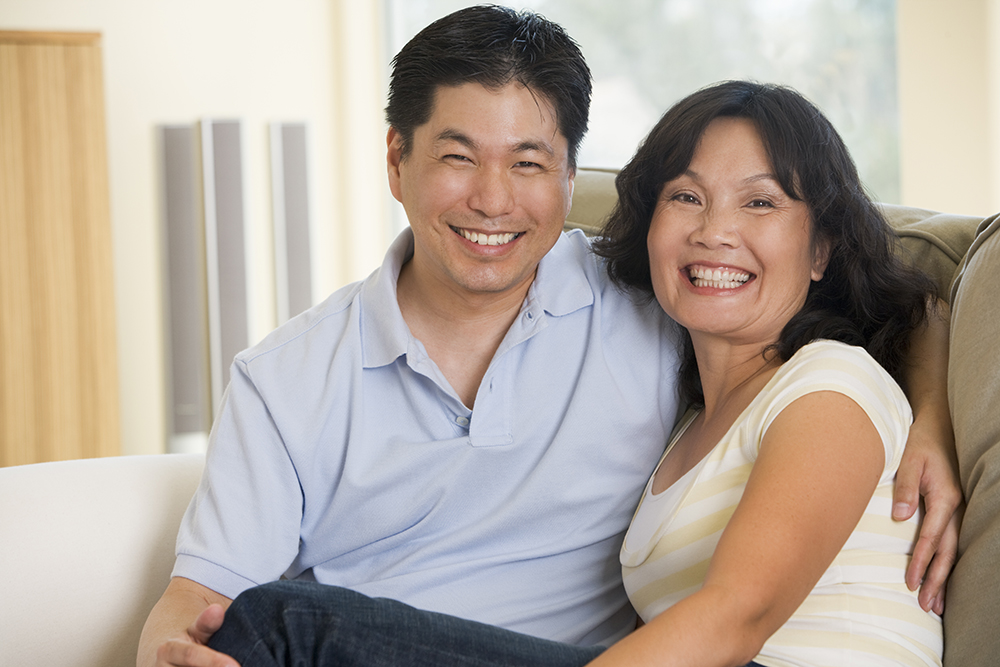 Looking around and do not know where to start? Let us help! We will send you some great educational information and you may even request a list of practitioners in your area who are knowledgeable in bioidentical hormones.
Request a patient packet today:
There are many different ways for your licensed practitioner to send a prescription to Women's International Pharmacy! Our knowledgeable staff are always available to help if you have any questions. Give us a call today.
Call in a prescription
Your licensed practitioner may phone in your new prescription order(s) by speaking directly to a pharmacist or leaving the prescription order on our 24-hour voicemail line. Keep in mind our pharmacists are available for your questions too!
800.279.5708 (press option 1)
Fax in a prescription
Your licensed practitioner may fax in a prescription, we will give them a call if we need anything additional.
800.279.8011
Mail in a prescription
Your licensed practitioner may mail in a prescription to the following addresses:
Eastern/Central States (WI Pharmacy):
Women's International Pharmacy
2 Marsh Court
Madison, WI 53718
Mountain/Pacific States (AZ Pharmacy):
Women's International Pharmacy
12012 N. 111th Avenue
Youngtown, AZ 85363
E-Prescribe a prescription
Your licensed practitioner may e-prescribe your prescription. Women's International Pharmacy should be available in your practitioner's pharmacy options. If it is not they may use the following National Council for Prescription Drug Program identification numbers:
AZ= 0321808
WI= 5117773
Pharmacists are available for consultation during pharmacy hours by calling 1.800.279.5708
We make every effort to compound and process your prescription(s) within 24 hours of receipt. Once the prescription is filled, the medication will be delivered in 1-3 business days by USPS Priority Mail® with Delivery Confirmation™ (charges apply). If you provide us with your email address, an electronic notification will be sent at the time of shipping.
Expedited Shipping. Expedited shipping is available and must be requested when placing the order (charges apply).
Pharmacy Pickup. Please allow 24 hours to process orders. A courtesy call is made when your order is available for pick up.
Over 30 years dedicated to the art and science of compounding custom prescriptions

350 years and counting of combined pharmacist knowledge about bioidentical hormones

Pharmacist consultations are always available for you
Women's International Pharmacy has many convenient options for refilling your prescriptions.
Visit our refill options page to learn more and get your refill ordered today!
Our knowledgeable and helpful billing representatives are available to help you with any of your billing questions or needs.