Prescription Instructions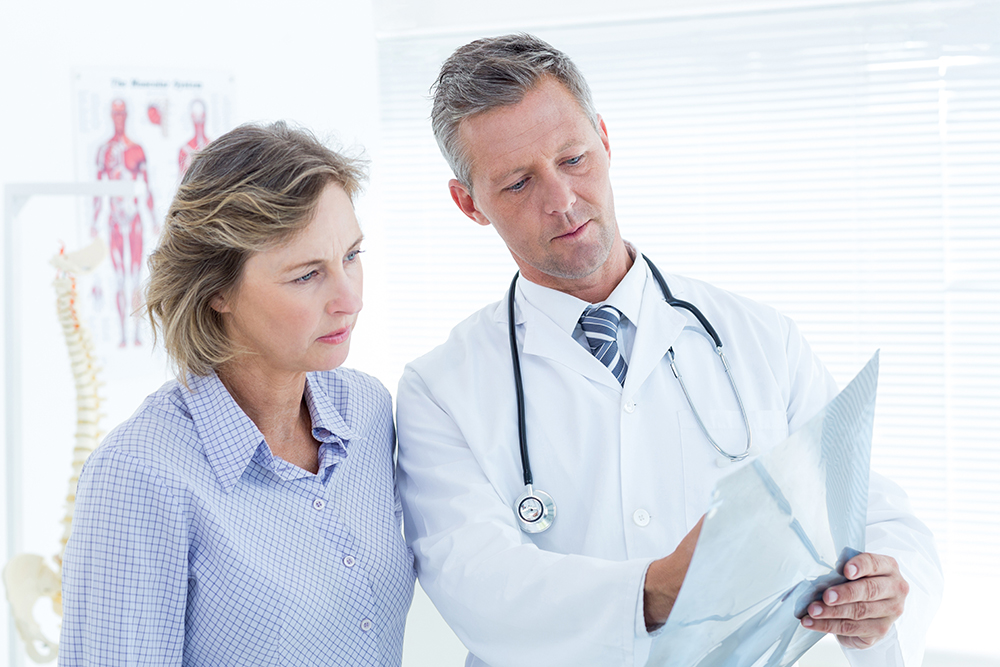 Our consulting pharmacists are here to answer technical questions from healthcare practitioners, clinic staff, and patients on specific formulations and/or dosages for hormone related imbalances. Educational information is also available to you and your patients upon request. Request a practitioner packet today:
There are many different ways to send a prescription to Women's International Pharmacy! Our knowledgeable staff are always available to help if you have any questions. Give us a call today.
Call in a prescription
Call in and talk directly with a pharmacist for complementary peer to peer consultations.
800.279.5708 (press option 1)
Fax in a prescription
Fax in a prescription and we will contact you if we need anything additional, simple as that.
800.279.8011
Mail in a prescription
Eastern/Central States (WI Pharmacy):
Women's International Pharmacy
2 Marsh Court
Madison, WI 53718
Mountain/Pacific States (AZ Pharmacy):
Women's International Pharmacy
12012 N. 111th Avenue
Youngtown, AZ 85363
E-Prescribe a prescription
You have the option to e-prescribe your patient's prescription. Women's International Pharmacy should be available in your software under pharmacy options. If it is not feel free to use the following National Council for Prescription Drug Program identification numbers:
AZ= 0321808
WI= 5117773
We make every effort to compound and process your patients' prescription(s) within 24 hours of receipt. Once the prescription is filled, the medication will then be delivered in 1-3 days by USPS Priority Mail® with Delivery Confirmation™.
Expedited Shipping. Expedited shipping is available and must be requested when placing the order.
Pharmacy Pickup.  Please allow us 24 hours to process orders.
For more information follow our guide to writing a prescription for custom compounded medications.
350 years and counting of combined pharmacist knowledge about bioidentical hormones

Pharmacist consultations always available for you and your patient

Over 30 years dedicated to the art and science of compounding custom prescriptions
At Women's International Pharmacy we are not only dedicated to the art of compounding but also to education. Be sure to check out our Practitioner Resources page for even more information regarding bioidentical hormone replacement therapy.