Our Values
Women's International Pharmacy was founded with the passion to find unique solutions to difficult problems that traditional medicine could not treat. Since 1985, we have been compounding bioidentical hormone medications to help men and women rebuild their hormone health. We use the following core values as guideposts to help us fulfill our mission to help people rejuvenate and maintain wellness:
Collaborate
Embrace opportunities to work as a team in pursuit of positively impacting an individual's health.
Demonstrate Integrity
Take responsibility to know and do what is right at all times.
Pursue Excellence
Bring your best every day, with a commitment to produce quality medications and service for all customers.
Today our goals are the same as when we started: to use the highest-quality ingredients to compound a unique medication at a reasonable price and to support patients with exceptional customer service. Women's International Pharmacy makes every decision with the unwavering commitment to helping individuals find solutions to their unique healthcare needs.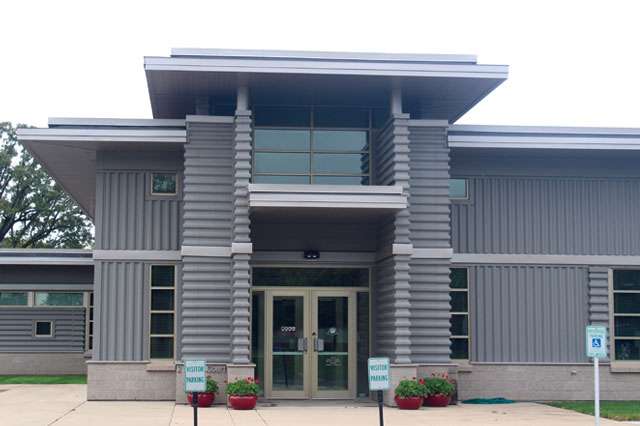 Our Story
Women's International Pharmacy has been caring for patients with hormone imbalance for over 30 years. We're committed to providing quality products, customer service, and information on bioidentical hormone replacement therapy.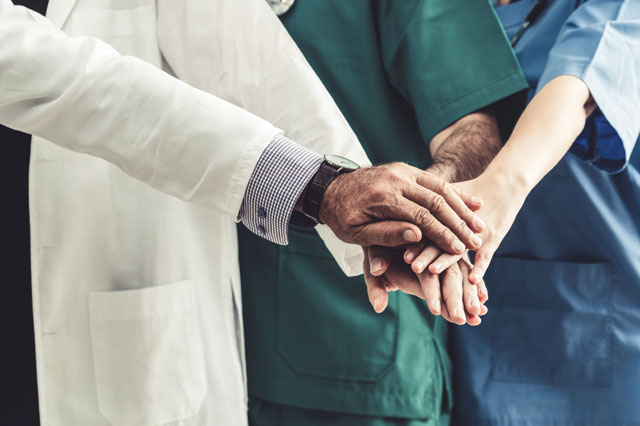 Our Team
Our knowledgable staff includes certified pharmacy and lab technicians, consulting pharmacists, and helpful billing representatives. Together, we strive to make your experience with us as simple, fast, and easy as possible!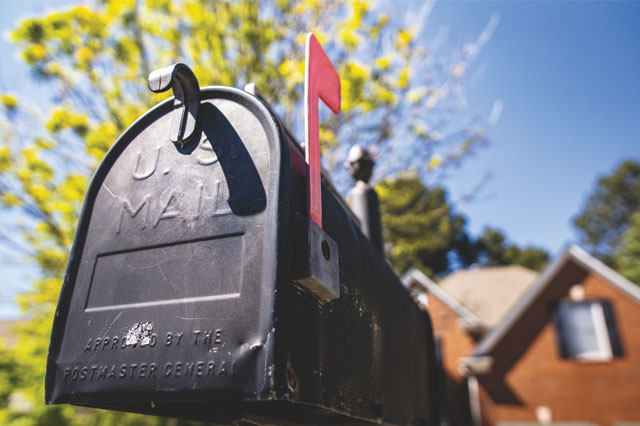 Areas We Serve
Women's International Pharmacy helps patients across the country with their individual hormone replacement needs. We ship to all continental United States, Hawaii, Puerto Rico, Guam, and the United States Virgin Islands.
Careers
Check out the current opportunities to join our team.