Hormone testing, in combination with clinical observation and monitoring of symptoms, may help your healthcare practitioner determine if you have a hormone deficiency or excess, and if hormone therapy may be an appropriate treatment for you. Below are worksheets designed to help evaluate symptoms so that you may more accurately track changes in your health and describe these changes to your healthcare practitioner.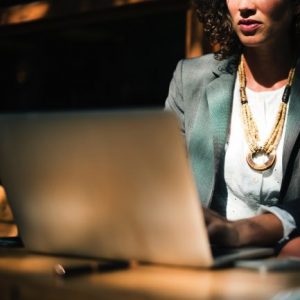 Hypothyroidism
The Women's Guide to Thyroid Health is a comprehensive questionnaire that will help you assess your current thyroid health.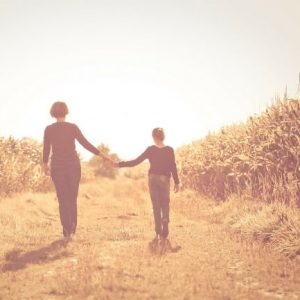 Dr. Katharina Dalton developed a monitoring system to help women keep track of PMS symptoms throughout their menstrual cycle.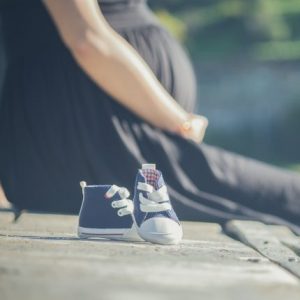 The Edinburgh Postnatal Depression Scale (EPDS) illustrates the mood problems associated with postpartum depression (PPD).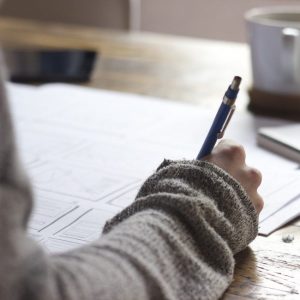 Women's International Pharmacy has compiled an assessment to help you and your healthcare practitioner monitor various yeast symptoms.
These worksheets are distributed with the understanding that they do not constitute medical advice for individual problems, nor are they a substitute for personal consultations with a healthcare practitioner. Although this material is intended to be accurate, proper medical advice should be sought from a competent healthcare professional.