Patients
Rejuvenate and maintain wellness.

Refill Options
After receiving your initial prescription, we recommend that you reorder your prescription at least seven (7) days prior to needing your medication. Doing this may prevent an unnecessary lapse in your therapy. You may reorder your prescription by using any one of the methods shown below. All orders will require payment at the time of order. If you are picking up an order at the pharmacy please make this request when you place your order and allow 24 hours to process your prescription.
Billing & Shipping
Our experienced billing representatives are  available to help you with any billing questions or needs.
Patient Resources
"I think my hormones are out of balance, but how can I find out for sure?"
Women's International Pharmacy is committed to helping individuals find solutions to their unique healthcare needs. To get started, check out the resources below to find testing options and knowledgeable practitioners who can help determine whether bioidentical hormone replacement therapy is the best option for you.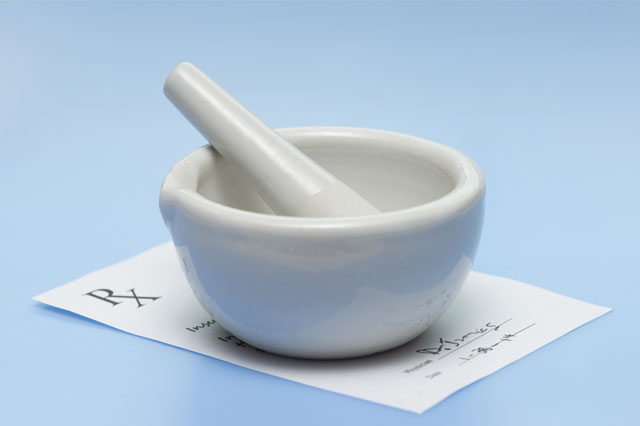 Ingredient List
A variety of ingredient options are available for our custom-compounded medications. Download our Ingredient List PDF to view our selection of cream, gel, and natural cream bases, as well as the available flavors for drops or lozenges.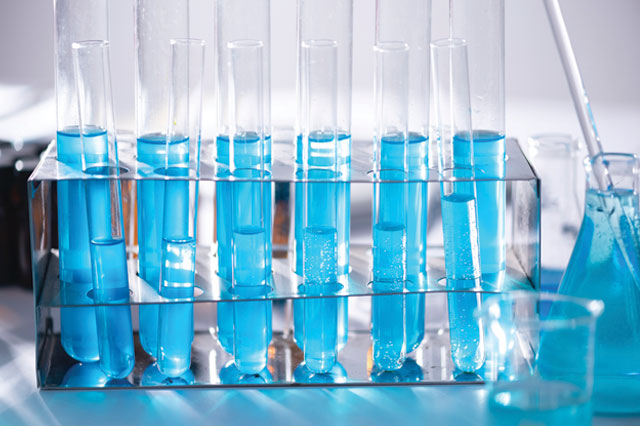 Hormone Testing Resources
Your healthcare practitioner may perform appropriate testing to determine the best course of treatment. This page includes a list of laboratories that may be able to help identify possible hormone imbalances.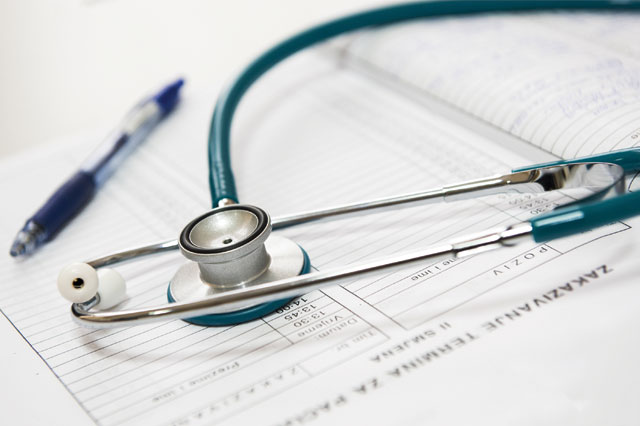 Practitioner Referral List
Fill out our Referral Request Form for a list of practitioners in your area who prescribe with Women's International Pharmacy and who are experienced in bioidentical hormone replacement therapies.