Our Services
Where hormone solutions begin.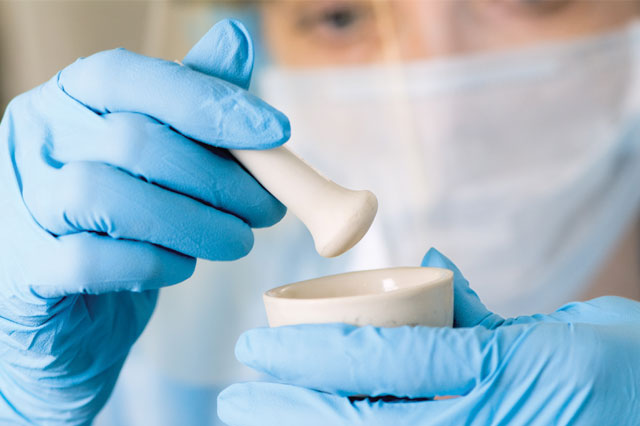 Bioidentical Hormones
Bioidentical hormones can be custom-compounded to match each patient's unique needs and body chemistry, instead of the "one size fits all" approach used with off-the-shelf hormones.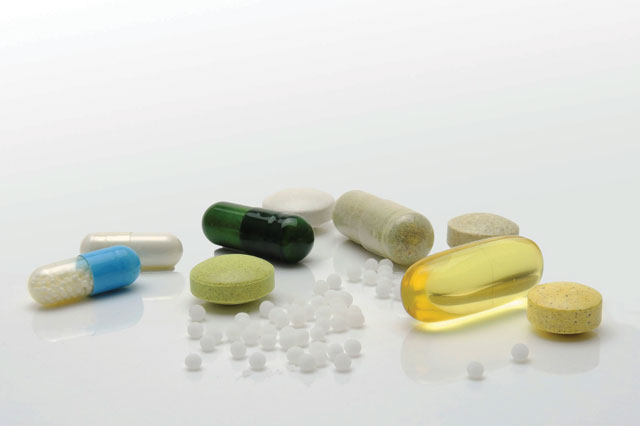 Supplements
While we specialize in compounding boioidentical hormone replacement therapies, Women's International Pharmacy also offers supplement options.
Pet Health Pharmacy
Pet Health Pharmacy is a custom compounding pharmacy specializing in a wide variety of dosage forms for veterinarian applications.