Frequently Asked Questions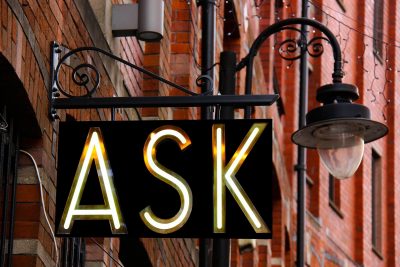 Our pharmacists have compiled a list of questions they often hear from patients and practitioners. Below you will find short, general answers to these questions.
If you don't see your question listed, or if you need more details on a certain answer, please contact us at 800.279.5708 to personally consult with a pharmacist.
Rx Ingredients and Storage
Health Conditions
There are many factors involved in cancer development. If you are concerned about breast cancer, please discuss this further with your practitioner or pharmacist.
Hair loss is a multi-faceted symptom with many possible causes. Our Connections article Concerned About Hair Loss? addresses a few of the more common factors in hair loss.  Contact your practitioner or pharmacist to discuss this issue in further detail.