Bioidentical Hormone Therapy is the process of restoring and maintaining hormone balance with hormones that are biologically identical to hormones produced by the human body.
Bioidentical hormones have been available and used in hormone treatments for decades.   They can be custom compounded to match each patient's unique needs and body chemistry, instead of the "one size fits all" approach used with off-the-shelf hormones.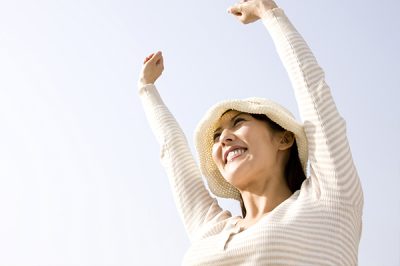 Dosage Forms
We may compound a particular dosage form with various strengths and combinations of the hormones depending upon the practitioner's prescription.