Book Review – 8 Weeks to Women's Wellness by Dr. Marianne Marchese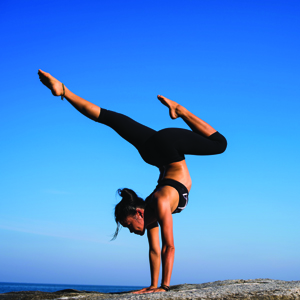 As more and more of us seem to have health issues associated with hormone disruptions (such as breast cancer, endometriosis and infertility), it's time to consider the "why" this is happening. We are becoming more environmentally aware, and asking questions. Dr. Marianne Marchese's  book, 8 Weeks to Women's Wellness, organizes some of those questions for us and puts answers into our hands.
This book carefully takes us through women's health concerns, telling us about toxins, solvents, and metals we may have been exposed to, how we may have been exposed, and how this exposure has impacted our health. But, best of all, Dr. Marchese puts her guidance into our hands so we can do something about it.
Dr. Marchese provides nutritional guidance, and resources for cleaner water and air in your home, workplace, and surroundings. She provides detailed instructions for sauna, hydrotherapy, castor oil packs, and coffee enemas, which are some of the tools for reducing the body's toxic substance burden. In essence, 8 Weeks to Women's Wellness supplies all the information we need to take action.
8 Weeks to Women's Wellness isn't a book to sit down, read, and then pass on in a donation box or book sale. You will want to keep it handy on the shelf so you can review it again and again to take advantage of the many resources Dr. Marchese provides.
Written by Carol Petersen, RPh, CNP – Women's International Pharmacy
Edited by Michelle Violi, PharmD – Women's International Pharmacy
© Women's International Pharmacy