Practitioners
Helping you help your patients.

RX Instructions
There are many different ways to send a prescription to Women's International Pharmacy!  Need more information? Our knowledgeable staff is always available to help if you have any questions.
Prescription Delivery
We make every effort to compound and process your patients' prescription(s) within 3- 5 days of receipt. Once the prescription is filled, the medication will then be delivered in 1-3 days by USPS Priority Mail® with Delivery Confirmation™ (charges apply). If provided with an email address, an electronic notification will be sent at the time of shipping. 
Expedited Shipping. Expedited shipping is available and must be requested when placing the order.
Pharmacy Pickup.  Please allow 3-5 days to process orders.

Dosing
Women's International Pharmacy has assembled the following dosing tables to represent some of the more frequently prescribed options of hormone medications. For your convenience, the tables are in a PDF format to view and print.
Female Dosing
Male Dosing
Thyroid Dosing
Please note: Other protocols may be considered and appropriate depending on individual differences. These publications are distributed with the understanding that it does not constitute medical advice. These materials are for informational purposes only and proper medical advice should be sought from a licensed healthcare practitioner.
Ingredient List
Women's International Pharmacy offers a variety of ingredient options in our custom-compounded medications.
Practitioner Resources
Our information resources are to further assist you in understanding and prescribing bioidentical hormone replacement therapies for your patients. If you have questions or need additional information not found in the following resources, please call 800.279.5708 for a peer-to-peer consultation with a pharmacist.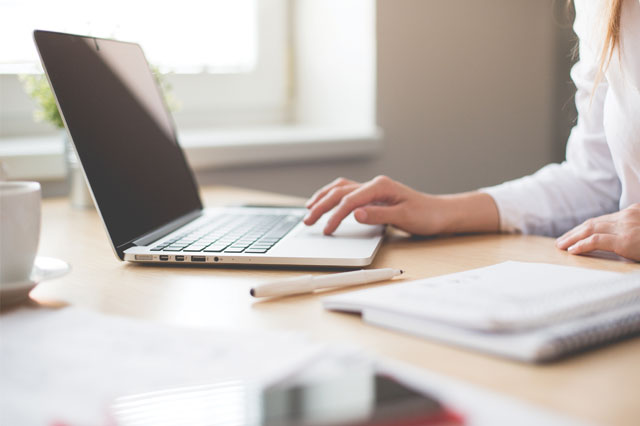 Educational Resources
From blogs, e-Books, video tutorials and more, enjoy free access to information about hormone balance.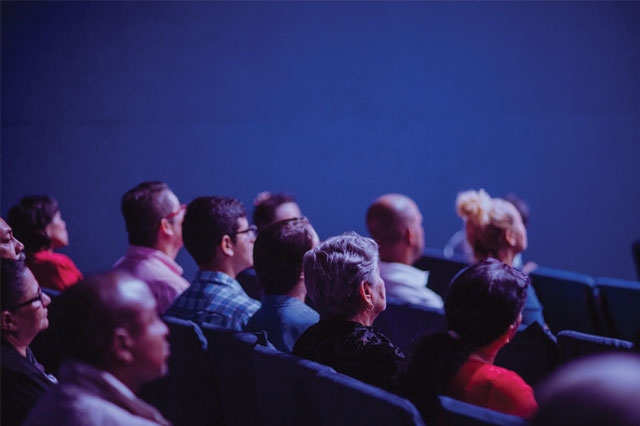 Conferences
Women's International Pharmacy exhibits at conferences across the country. Check out our upcoming events, and be sure to stop by and say hello!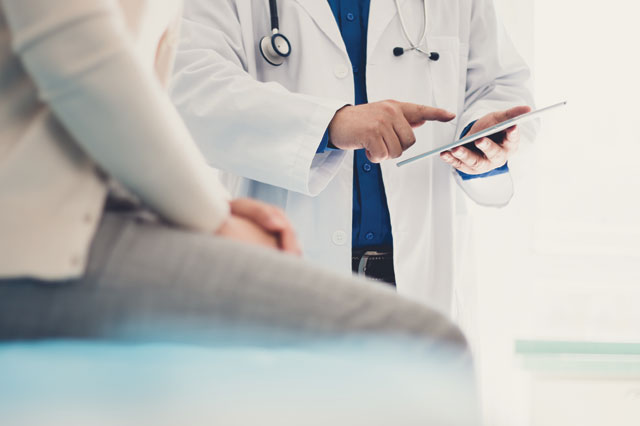 Hormone Testing
Prior to using hormone therapy, healthcare practitioners may perform appropriate testing and/or an examination and discuss the patient's symptoms.