Practitioners
Helping you help your patients.

RX Instructions
Ingredient List
Women's International Pharmacy offers a variety of ingredient options in our custom-compounded medications.

Dosing
Women's International Pharmacy has assembled the following dosing tables to represent some of the more frequently prescribed options of hormone medications. For your convenience, the tables are in a PDF format to view and print.
Female Dosing
Male Dosing
Thyroid Dosing
Please note: Other protocols may be considered and appropriate depending on individual differences. These publications are distributed with the understanding that it does not constitute medical advice. These materials are for informational purposes only and proper medical advice should be sought from a licensed healthcare practitioner.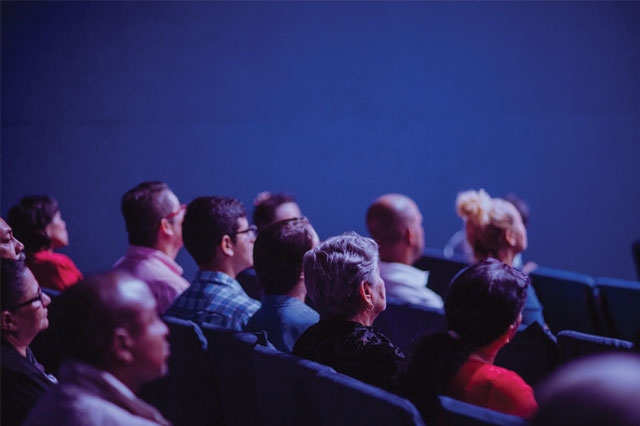 Conferences
Women's International Pharmacy exhibits at conferences across the country. Check out our upcoming events, and be sure to stop by and say hello!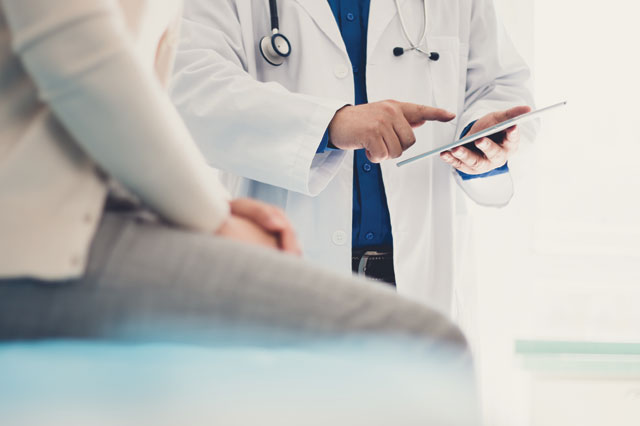 Hormone Testing
Prior to using hormone therapy, healthcare practitioners may perform appropriate testing and/or an examination and discuss the patient's symptoms.