Diabetes and Testosterone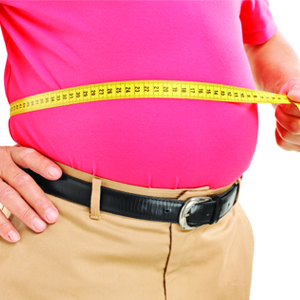 A testosterone deficiency has long been suspected in people with diabetes. In a study titled Testosterone deficiency in men: systematic review and standard operating procedures for diagnosis and treatment, Dr. Jacques Buvat, et al. concluded that males with sexual performance issues and/or abdominal obesity and metabolic diseases should be tested for low testosterone and treated accordingly.
A literature review by Henning Djursing, et al. for Clinical Endocrinology examined the effects of testosterone therapy on female patients with metabolic syndrome and found that they exhibited decreased fasting blood sugar, waist measurement, and triglyceride levels. In addition, insulin-dependent diabetic women with no menstrual cycle were found to have significantly lower levels of testosterone than cycling diabetic and non-diabetic women.
In light of the findings from this research, diabetic men and women may want to have their testosterone levels evaluated. To learn more about testosterone replacement therapy options, call 800.279.5708 to speak with one of our pharmacists.
Written by Kathy Lynch, PharmD – Women's International Pharmacy
Edited by Michelle Violi, PharmD – Women's International Pharmacy
© Women's International Pharmacy