A New Treatment Program to Improve Memory
Written by Kathy Lynch, PharmD – Women's International Pharmacy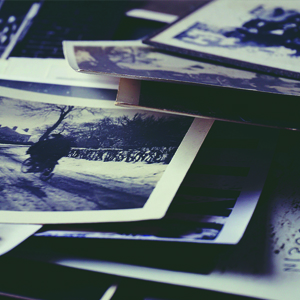 In spite of hundreds of clinical trials over the past ten years, Alzheimer's disease has no effective treatment. AD affects 5.4 million Americans, predominately females. It is estimated that women have a greater chance of developing Alzheimer's than breast cancer.
Research supports the theory that an imbalance in brain nerve cell signals causes this disorder. Specific signals make nerve connections to cement memories while others allow irrelevant memories to be lost. This signaling system becomes imbalanced so that new memory connections are inhibited while more information is forgotten. Reversible metabolic processes may be involved in the early stages of Alzheimer's.
Dr. Bredeson and his colleagues at UCLA believe that a comprehensive, personalized approach is the best way to treat memory loss. They have developed a program that optimizes diet (no simple carbohydrates, gluten, or processed foods), utilizes meditation and yoga, and emphasizes the importance of sleep, hormones, good oral health, and exercise. Patients may use supplements as well as medium chain triglycerides like coconut oil or Axona.
The researchers believe that free T3 and T4, estradiol, testosterone, progesterone, pregnenolone, and cortisol need to be optimized. Nine out of ten patients in this pilot program had cognitive improvement.